More blood spilled by Doomer and Konoha.
The Gods have accepted this offering as well.
Fight on!
Ouch @SetG that's a tough way to lose an army. Great job @SOLO
Offering accepted by the Gods. They seem to be close again to wanting to reward the server for the bloodshed.

please accept this kill @Gaurav. I can't upload the full br for obvious reasons

Blood offering accepted. The Gods are pleased with Pilot Konoha

some brs of this competitive era
not again

(20 charss)
Thanks to SOLO for the fight . It was fun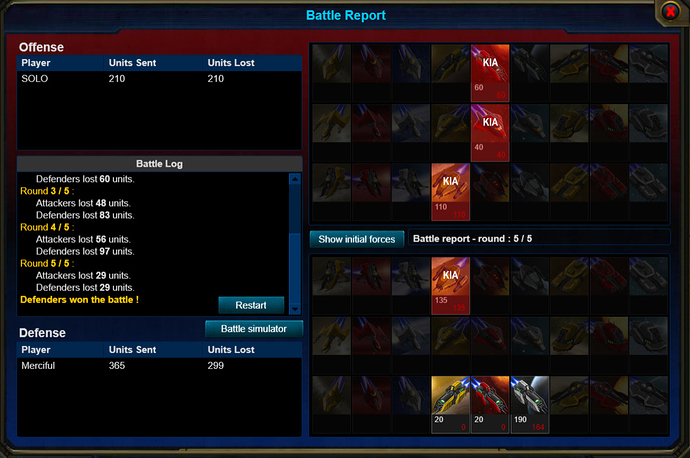 (Yea my army sucks but it was meant for suiciding on someone i dont like. unfortunately someone else killed him already LOL )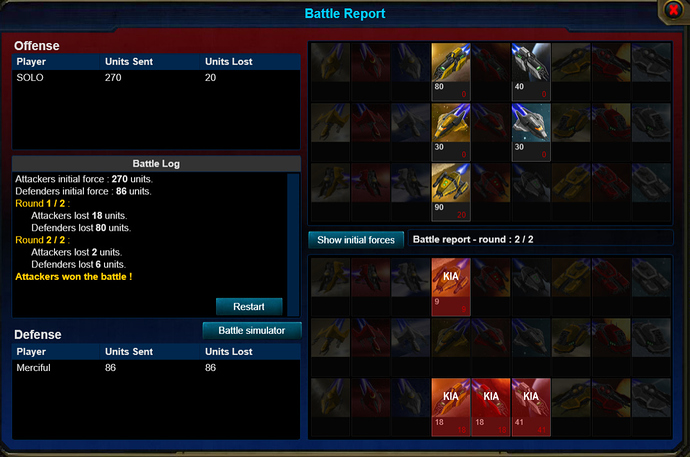 Overslept and got nuked and killed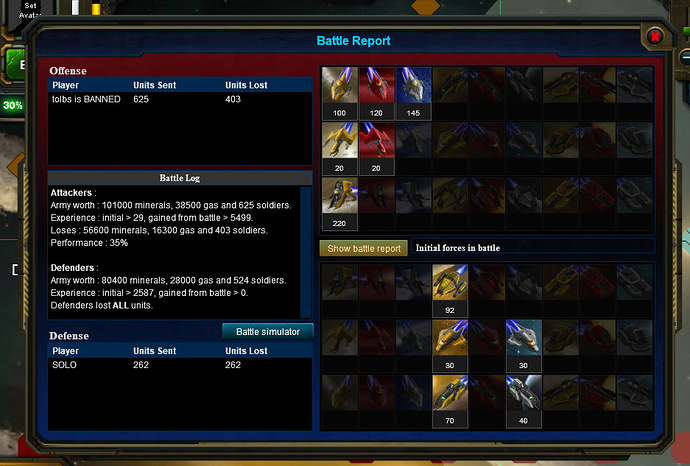 Finally… killed by tolbs
@Gaurav I hope these offerings satisfied the blood gods , looking forward to some bonus xD
Thank you for the offering. The Blood God's are pleased. Their quench is almost satisfied for this era.
Edit:
Another massive loss of life on the world. Countless dead pilots and a sea of blood. The Gods will reward this violence!
rooting for you

char limit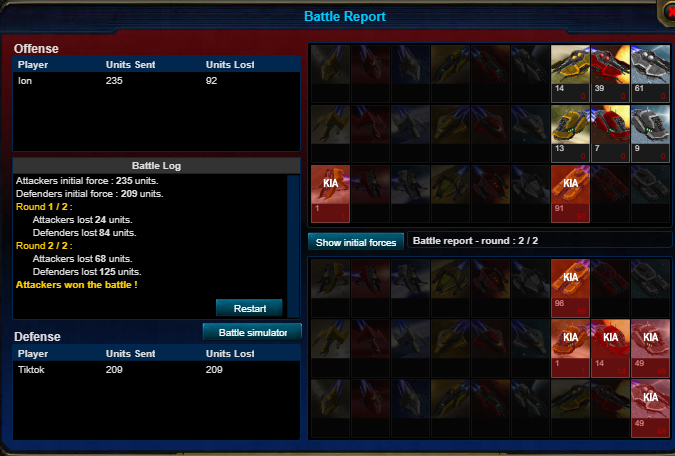 Very nice battle @haidar96. It was a fun war to watch between you two. The offering of blood is just a cherry on top to the Blood Gods!
But he didn't even hide…
Also, I'm there too. Being all boring up in the top. Someone should actually come kill me.
I have no intrest in murdering noobs.
Elcent has caught my eye