Hi everyone. Some of you may or may not know me. My name is Neutron and I've been around for a bit now here on Dot Com, ( as we 'Kongers' call it) I am the current leader and founder of ATOMIC Family.
( more information about me here : It's your friendly neighborhood Neutron)
So I set out to recreate a Dot Com version of my old Kongregate Battledawn Family alliance about a year ago and I've been building steadily to a point where we now have a decent number of members and have the foundations set to take this to the next level. This post is to serve as both an unveiling and an invitation to all who want to join us.
ATOMIC Family is group of players who believe in decency, fairness and the true core purpose of the game which is to wage good wars with respect for their opponents. The family is built on some old school principles which includes not stabbing, sticking to agreements and being loyal to each other.
We're still a good way away from perfect but forward is forward no matter how it comes along.
My long term goal is to create a platform where new players and old players can be openly accepted regardless of country and background and get to play and learn alongside other more seasoned players/ less experienced players in actually competitive eras. ( for the win eras)
We've had a few successes in the past month with about 4 eras won across the worlds. Here are a few snippets. ( we've had some terrible losses too, I must admit)


Moving forward, we plan to be more present on future eras and bring some more excitement to the game we all love!
Pm me on the forums directly if you're interested or have more questions. You can also hit me up on directly on Skype ( Skype name : mauricegorleku)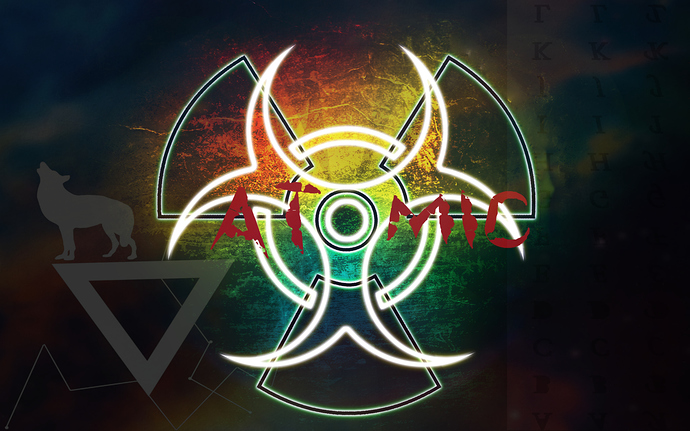 Long live ATOM.