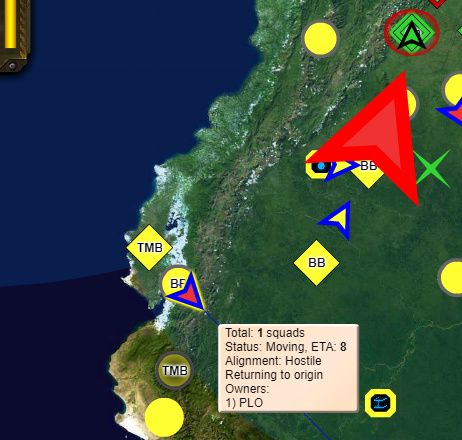 PLO spammed long distance to conquer this guy and take his 4 crystals. Same eot he launched attacks on us.
Reported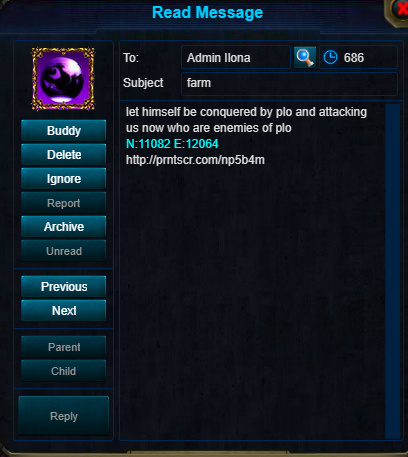 He is still conquered 58 ticks later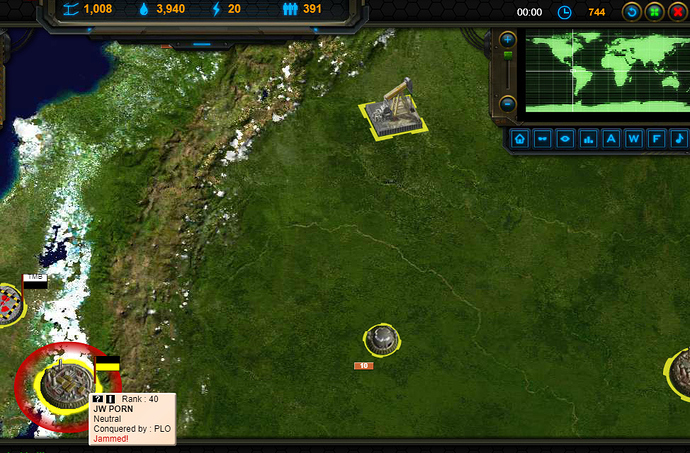 Admin's stance on this ranges from "jeez, G. Don't you think you take stuff too serious right now? If he isn't in an alliance he has technically not even allies as he isn't fighting for the win or something. Don't you agree?"
to
"Also he said he'll liberate him. I dunno why he hasn't. Maybe he forgot. But that 5 oil and 5 m/tick won't make him #1"
to
"well feel free to discuss it with Alex, Andrei or whomever. I haven't seen any farming and I told your alliance already tons of times with all details.
Its getting a bit ridiculous by now and your toxic behaviour that even spread over to others"
So I ask @Alexander since she wants me to discuss it with others. Has this rule changed now to allow conquer farming if you are alliance less or if its only 5 metal and 5 oil? Other admins have for years/still are banning at least temp for this. What changed?