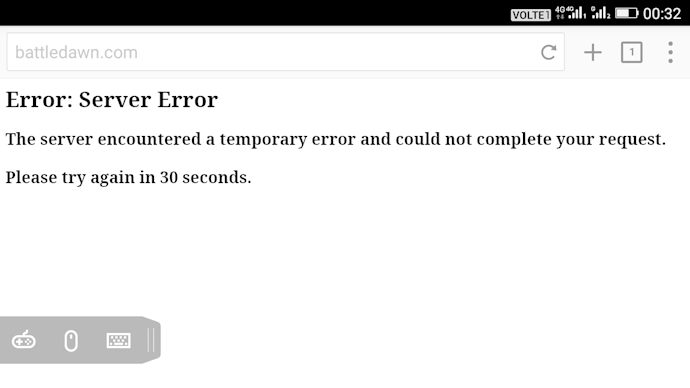 Idk what's causing it, but this has been a continuous issue since morning. Please look into the matter.
@Alexander
@Simmen
i have had that issue before today also
The servers have been horrible today.
Only today morning?
I have been facing this issue half way through last E1.
Yup, this happened almost every half hour for like 3-4 hrs ystd.
It took me about 15 minutes to log from Puffin earlier. It was alternating between this and "flash isn't responding" working fine for me right now but for how long