Genuinely just seems like a waste of processor power.
Just crank the settings to lowest and if that doesn't help, set your resolution to 240p. You'll get the genuine BD1 experience then!
Make sure it's hella slow or it just won't feel the same
Reminder to cryogenically preserve your body so you can actually be alive to witness the release of BD2 in 3045
Better be fucking good for this wait
Did it reach the next level yet?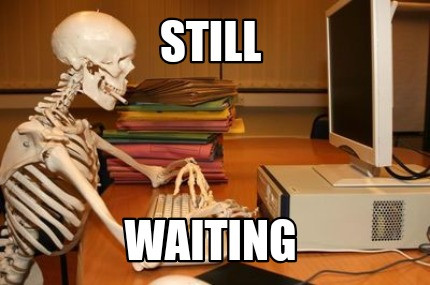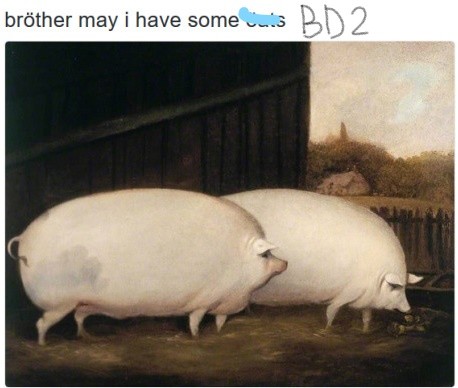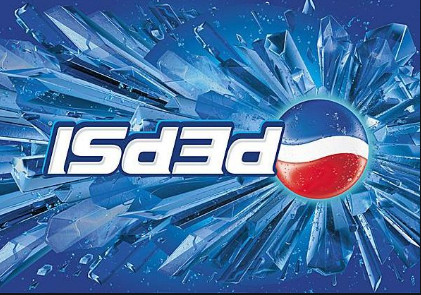 Are we there yet?

not yet!!
Maybe one day in 3021