Hello Commander!
We need some help. For Battle Dawn 2, we'll be switching up the units a bit. We got a real cool one and we just can't figure out a good name!
That's where you come in.
Name the unit, ideally post it on the forum, and we will pick the name we like the most. The winner gets 1000 blues to spend as they please. Handy for CE, isn't it?
Good luck! And pay attention, there will be more of these to name!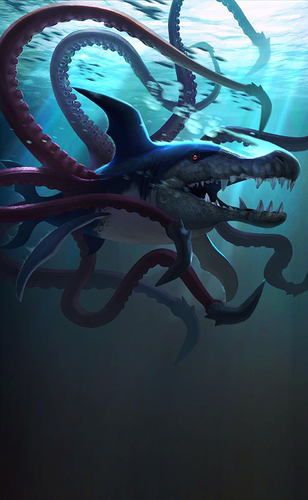 – Gato Games Team