A couple of things happened in the past few days, nothing very much surprising though
Death of DP:
DP continued to lose, and eventually, members of DP Fast snail, Paris, Mars and Neptune followed pluto and relocated onto UC territory. This was done without permission, and UC conquered Fast Snail, Pluto, and Neptune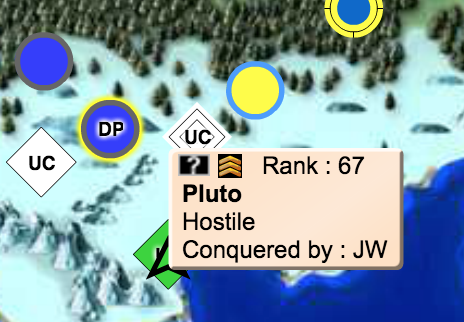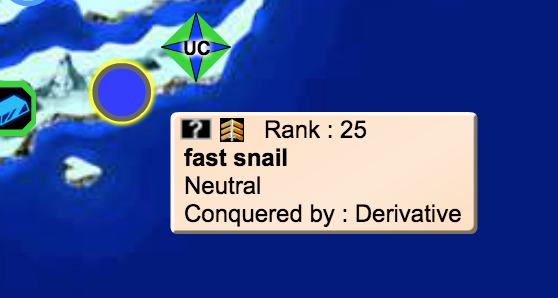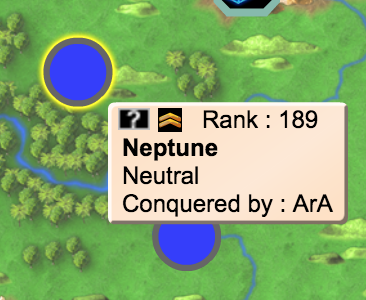 UC member Legz also killed Nasa's army, I will have that BR soon. DP member paris was killed by open.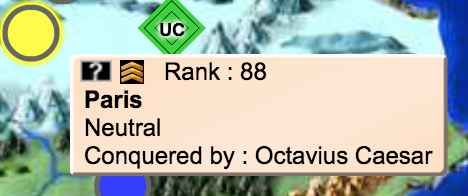 Members of DP left and the alliance is now nowhere to be found.
Reforming of UC sub:
Due to inactivity UC sub UCs was reformed with stronger members, including former member of DP, mars.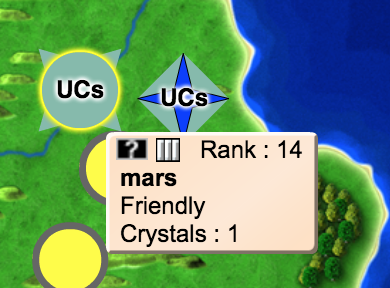 It does not appear at the moment that open is seeking to kill mars despite their past war with him.
Death of V5:
V5 did not last very long against NaCL, and they have all been conquered.

And yea, thats about it, not much has went down in the last few days. Sorry I still dont have any BR's, people aren't really sharing them but if one of y'all who has planted wants to share them feel free to do so.