BP and Bird(know called IK) at war. Most of bird members conquered at very start because of wierd placement, by multiple different alliances, one BP member dead by bird.
Bp now seems to warring GR as well.
Some BR's bird vs BP:



Map: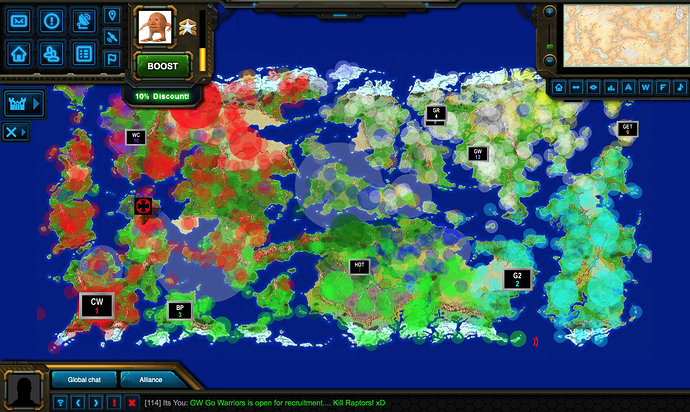 Tick 145
It's not Alice's fanclub. It's just players from ATOM. ATOM doesn't like to put the emphasis on just one player . All the best on the era guys!
Sounds like GR got gangbanged by CW, BP and AW. No one out there to even things up? It's only been 200 ticks, Looks like it's gonna be another dead era. …
No, it is AW that got Gangbanged by GR, and G2… BP is coming to help them…Dont know of any involvement of CW
Ughh, I wish I could downvote this post just cause of this single pic

Nyc kills tho.
True , now bp is helping and cw is neutral about everything this will be more fun than I thought
Can you noobs say which alliance is killing which alliance in ur brs
The three battle reports I posted are Leo and I vs. BP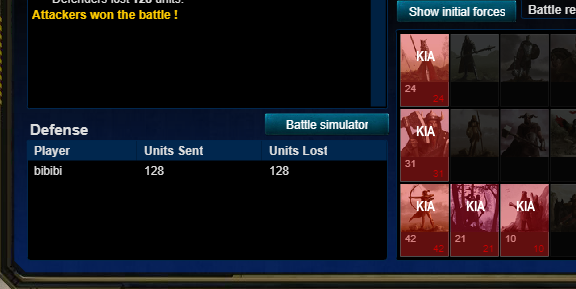 Another kill on BP
So apparently theres a Cavalry archer with 16k xp now
Are you Anish Mal version 7.0?
Don't really know how somebody could send a message mocking you after they just lost 2/3rds of their shit to a 1.5 man army…
mfw people call each other "dead" and "defeated' after losing 4-7 squads of inf.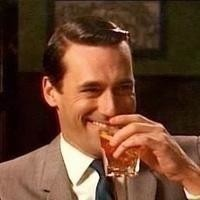 Jesus, it's like some people don't even know how BD works.
That 'winning' army is building Cav. That's seriously one of the hardest to win with (in my personal opinion), especially on Fantasy with such a large map where smart-spamming can cut chunks.
Where did someone say this?