Successful surgery followed by a minor stroke. He is expected to make a full recovery quickly.
whatever ya'll need to justify it lol
dancin' with the devil he ain't ever on my level
Someone pl update what's the status.
I think I lost that cav unit @palladium i want something back for them.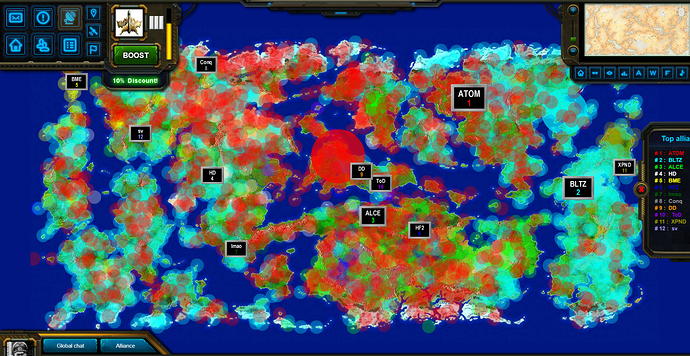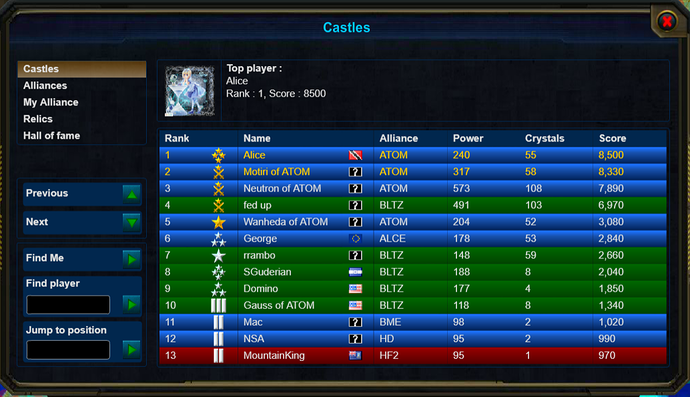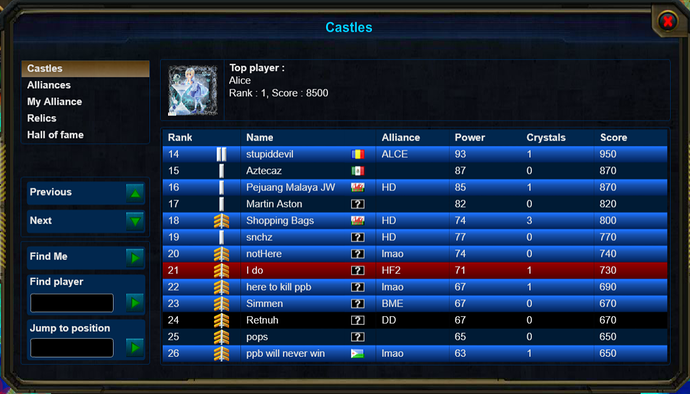 And Killua of ATOM got banned for him and his gf using the same IP but different accounts on E5. Its weird because of that logic then you can only have one account PER HOUSEHOLD.
lol, I'm not sure if you were there, but we had a lot of debate and discussion back in 2017 when new rules were made.
Also did the guy and his gf at least inform admin at the start of the era that they would be having same IP?
How many servers is ATOM winning right now, M1, F1, F3???
A few in galaxy too I believe.
Long live the ATOM family.
Another well earned win by ATOM!!
Lmao George posting his sit and get 3rd eras
ez blues xd
was nice to play even tho we as BME got fucked in the beginning