Whats going on at E3 havent seen a forum post on it yet
A lot has been going on, The currently World war here is LL, SL, NBA, and DG vs Boo, Tree, LEB, HDB, trol, and poke. Pretty even war so far Ill update with brs and such
I know from friends who're playing there've been some battles and what not, and that the boost bar has been going pretty solid too. Good to see not all eras are dead due to CE. show me BR's. I crave blood.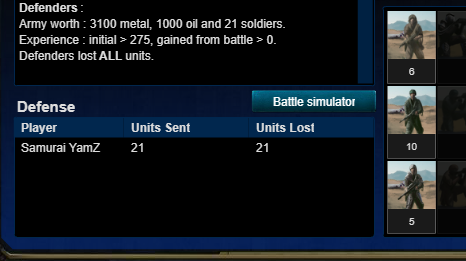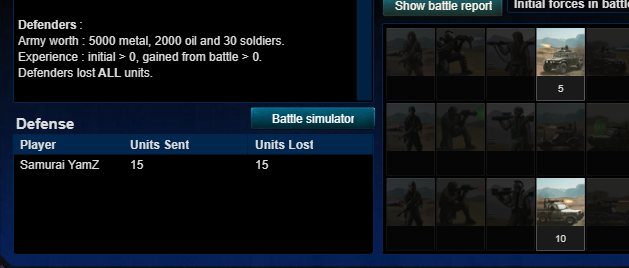 All top 12 teams (-WNF, no info on them) are in war with 2-3 team at the same time, its fun era so far

oh dang… thanks

We'll see if both sides take the fight, but it looks like about 180 squads from both Boo and LL are about to crash in Greenland. Goodluck to everyone

What does that sentence even mean?
But also GAWD DAMN. holy Armor lmfao. Worked out well it looks like! share more

I think he wants us to bang him, thats a heavy hit he took, can trol and LEB save you now?
It means this noob is a sleepyhead that failed to even launch with us
LEB and TROL just attacking SL didnt attack any other alliance beside we didnt need there help to kill your alliance that would took from us half a day to take all NA from SL

you just getting carried mate
I wouldnt say moving past our squads taking crap. took us less to put our flag on ur colony though

Trol only attacked alliances that attacked us or stabbed
SL, DK, eDK… so shush it

EDK didnt stab you guys we refused to help DK and DK stabbed us now we killed them lol #booftw
Refused to help DK but came in EU and Af and attacked us?