This is just an incredible post man. @Teaa get rekt noob
Nopy e3? Maybe i should assemble a team. Hmm…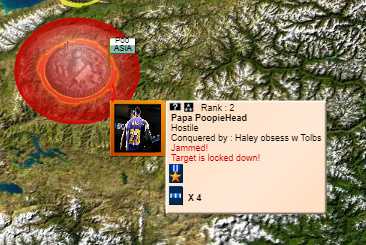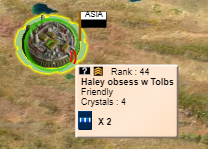 bro not gonna lie that's some pretty big
energy right there…


Poor james, the guy cant catch a break
I've made better memes but i still lol'd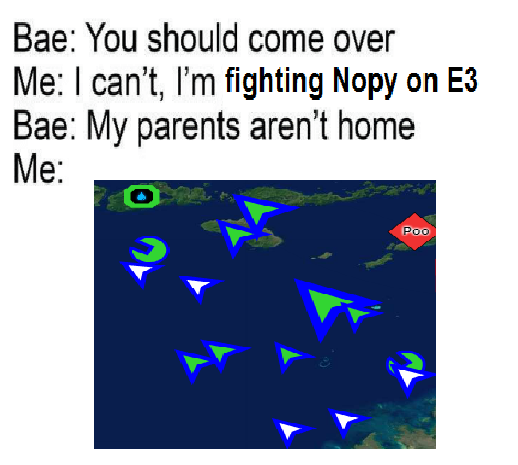 which poopiehead you are ?
you still have nightmares of the poopihead family ?
are you part of bill team ?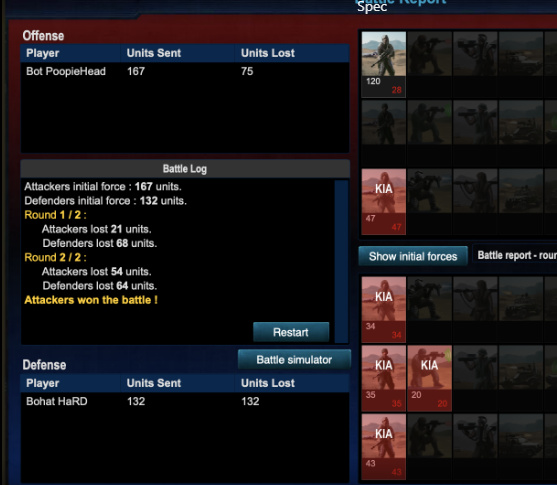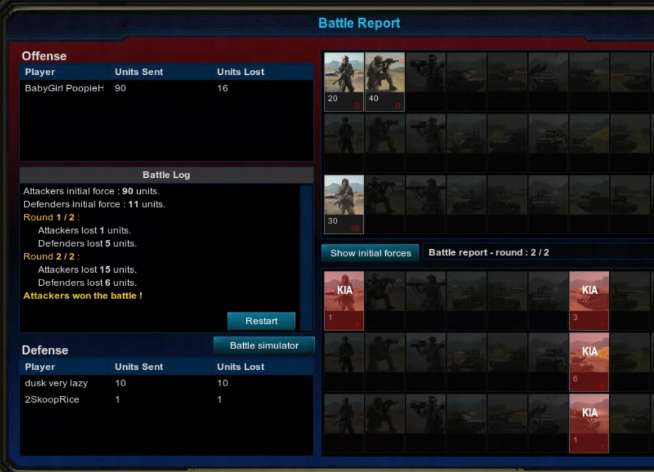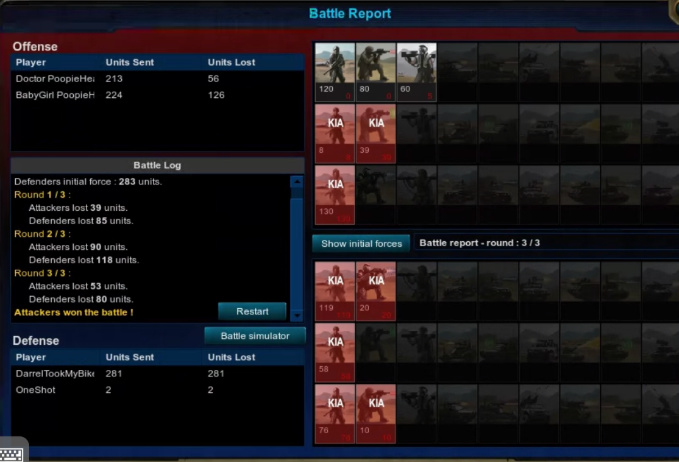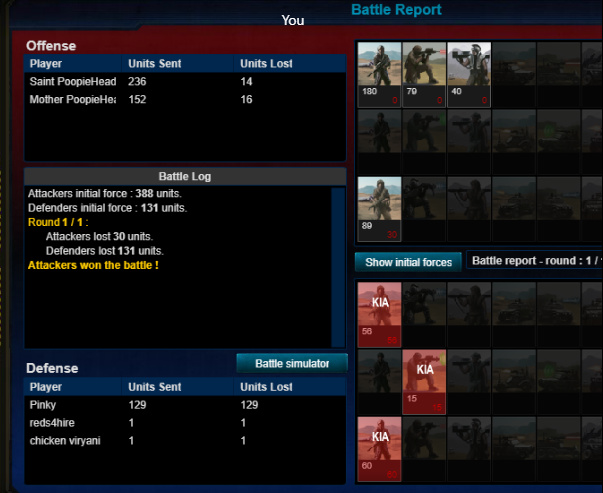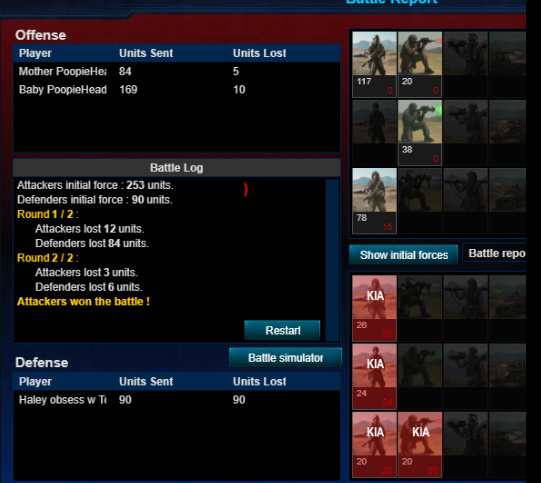 kills on Asia and sub and AA and TECS
where is TECS kills ? i think i will have to post poo army killed br now

what does all these br have in common ?
answer - their all killed in sleep .
Go take a sleep Nopy , when you don t sleep your brain cells will die out …
Lol do whatever you please. Now shut up and play the game
i don t take orders from a women sorry

.