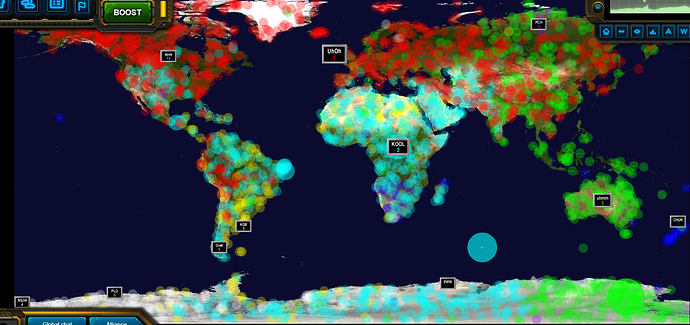 Current tick 439
Rank 1 Psi leader
Rank 2 Me leader
Rank 3 Jason leader
Rank 2 and Rank 3 were fighting, until a NAP was agreed upon. Rank 1 went nuts because they could no longer walk in and take Asia with little to no resistance while Rank 2 and 3 clashed head on. Rank 1 freaks out and plants an impressive amount of spammers onto Rank 2. Rank 1 claims we are afraid of them. Seems the word "afraid" has been lost in translation, seeing we didnt plant spammers in their territory.
War between Rank 1 and Rank 3 rages on, Rank 3 being pushed out of Asia indefinitely.
Everyone please give your own thoughts and take on the era
More updates soon!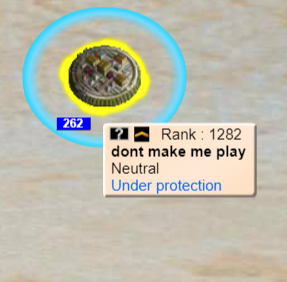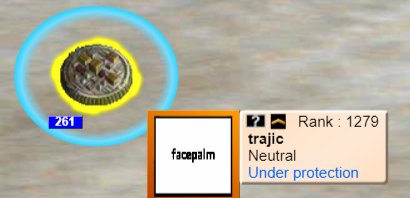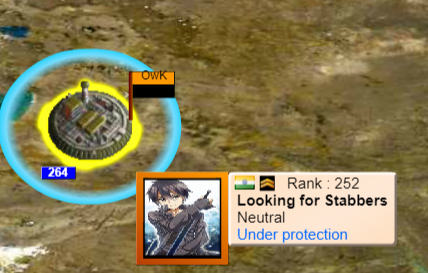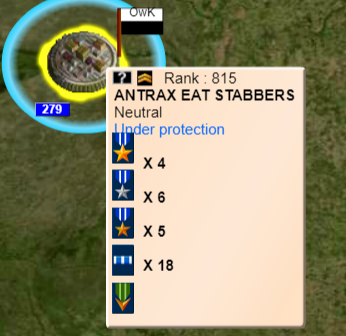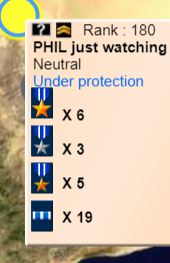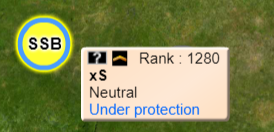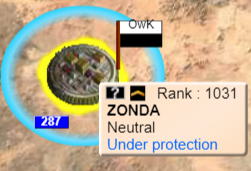 *More spammers suspected to have planted but cannot prove that Rank 1 planted them like the ones so obvious above