less than 50 ticks, and we are talking about competition already? This isn't old BD lol
1 full team and Gage has the nerve to talk about "competition" lol
you bet your ass i consider it competition.
Keep uploading and updated man. Don't listen to Abdul. How are we going to get a sweet timeline video at the end if we don't have alot of pics
Tick 178.
Things are about to heat up. hehe has mobilized squads to GL and Iceland.
Top Players and Alliances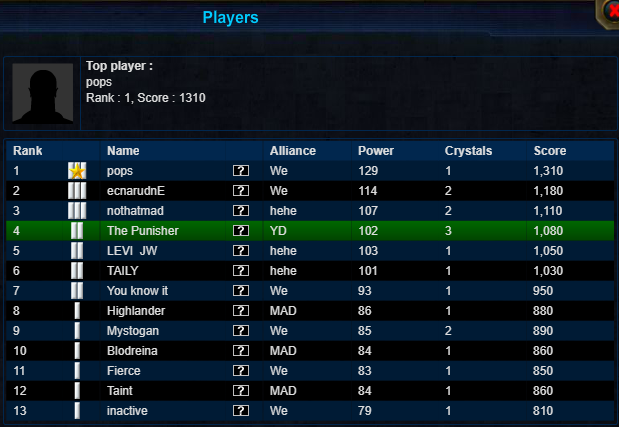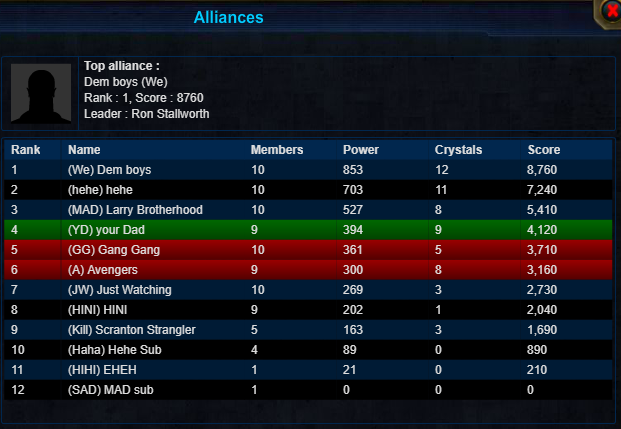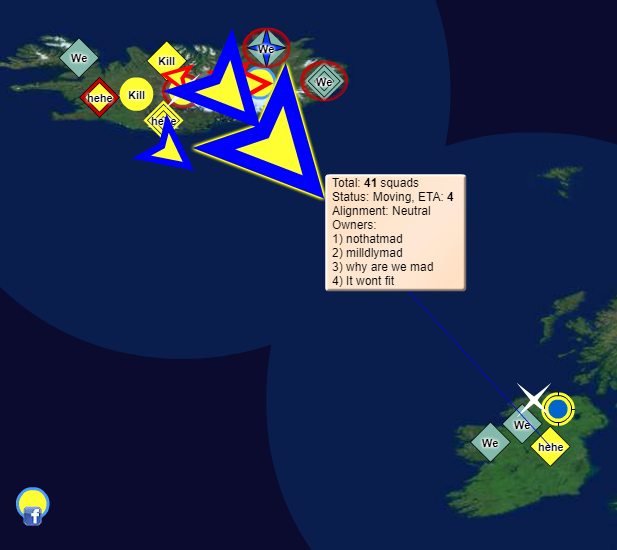 hehe has launched 64 squads and is advancing into the UK.
EDIT: It has now grown to 71 total squads from hehe.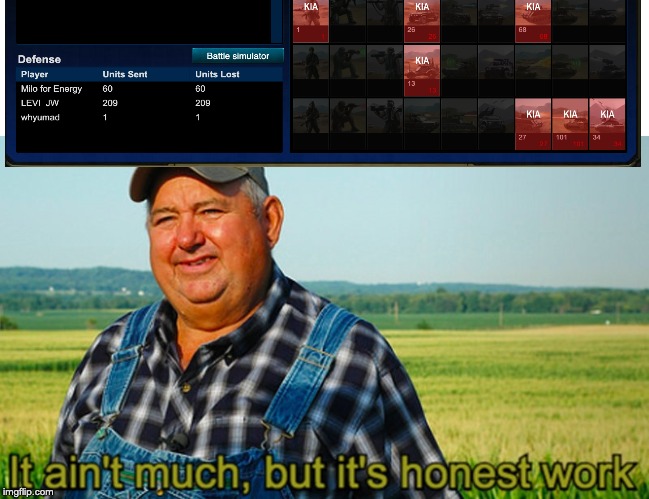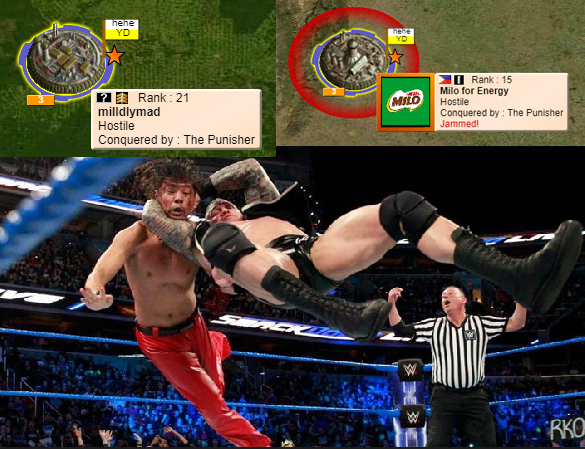 lol outta nowhere
Tick 232, Things getting interesting, I suggest the e3 folks come here for fun

Where do I plant? Who needs to die?
It sounded like Leero was asking for more competition. You OBVIOUSLY should plant right in Asia

No, I have enough competition xD
This era is as competitive as E3