It is very disappointing and this is totally intolerable. I
It shows wrong timing for Karachi. (+5 GMT) , It's supposed to be 10PM-12AM.

Tick : 358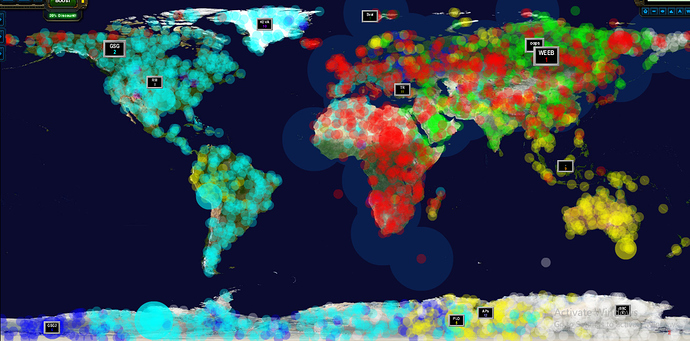 Thankyou for the invite to WEEB especially Natsu, so Diwali is tommorow and and like every year i dont want to spend it playing BD , hence quitting the era midway.
Quoting a BD legend here , "I QUIT WHILE I WAS RANK1"
Thankyou and sorry to my teammates and Goodluck to them and hope they win , bbye.
@Alexander fix the lag!!! 5 minute tick…server lags for 4.25 minutes of it leaving 45 seconds to try to see where your troops are and move…terrible e4 day!
try puffin havent had any lag on there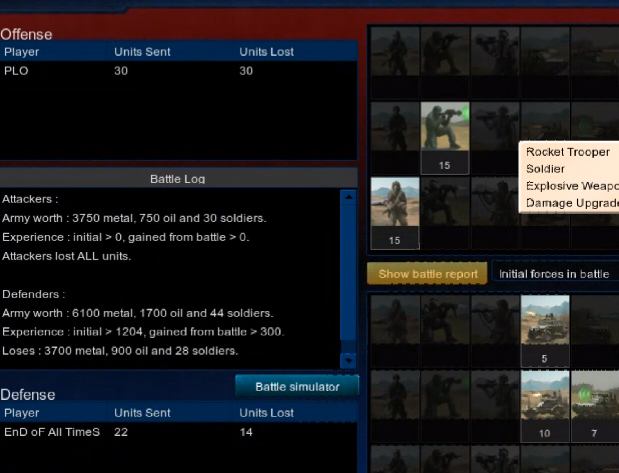 Here are the ions faced when I trapped plo with an armourless army…Plan was to drain him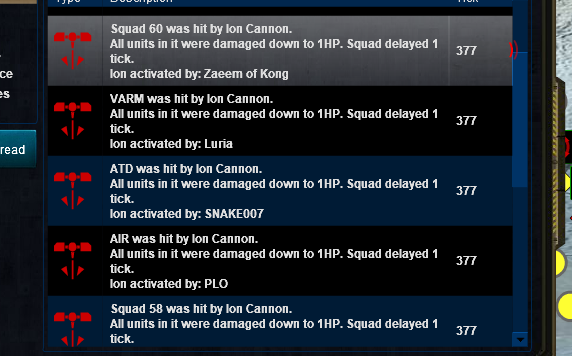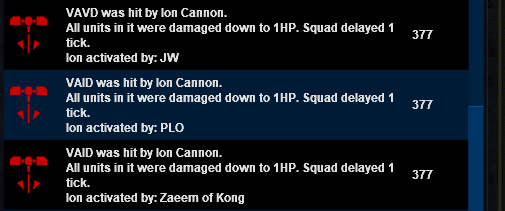 Seperate ion…
This is a dream era, will this era restart in the same way?
Just to inform---- WEEB is too lazy to post brs