Hello, taking a new idea to this whole family team I run.
Yes, you could say were a meme but were still a group of guys who like playing with each other.
Most of you may or may not know me or my team, for that I will like to share some history about (SAIL) Sail Into Darkness.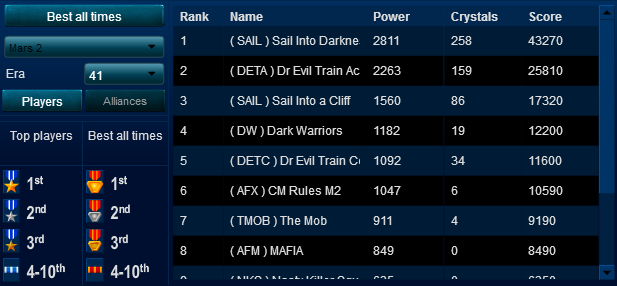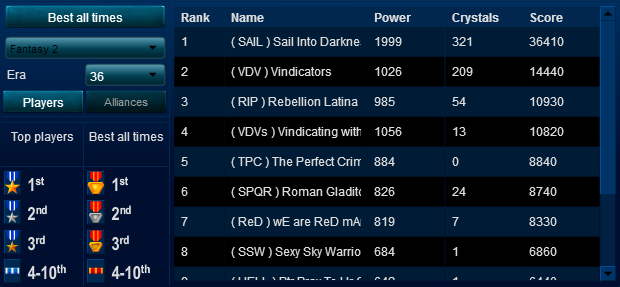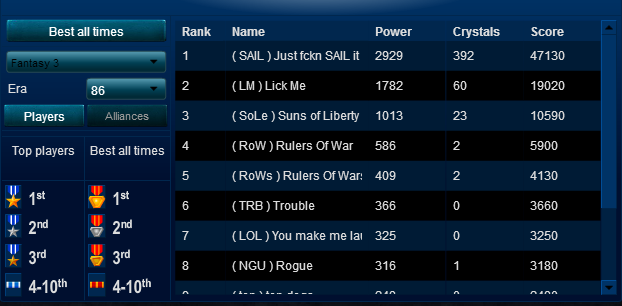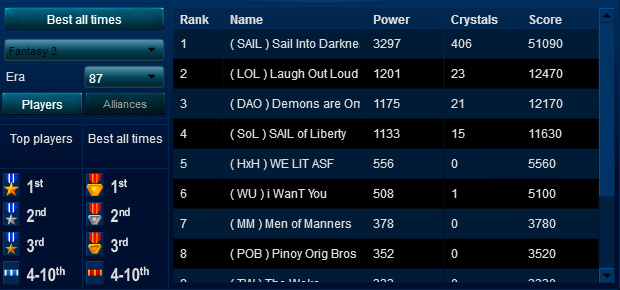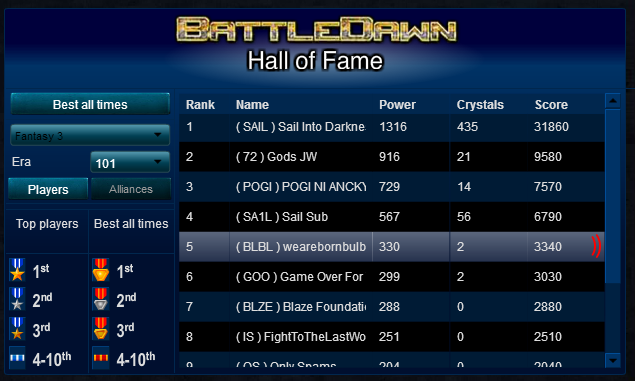 These are some of the wins they have gotten over the years, as the team was made about 8 years ago to fight other family teams such as TLA & Turks.
I know now there are a bunch of new faces & new "FAMILYS" now but as one that still runs from years ago we'd like to add new faces to ours to have it grow into BD 0.2 with this game dying out in terms of moving on to steam and mobile play. SAIL is officially recruiting for new members on Battledawn & Battledawn 2.
How to apply, Leave a comment with Name & back ground & SKYPE & why you think you should join such greatness known as SAIL. (ALL jokes aside)
We started as outcast turned a team into a family & grew into something bigger.
Now come SAIL with me into darkness.
Greeny