so in order to get this rolling…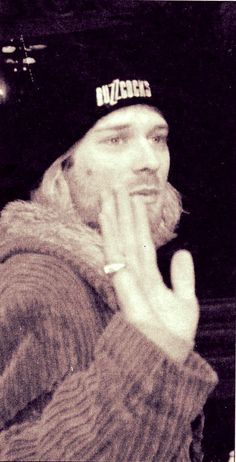 Hi
Replying early so Baz doesn't hate me for not being an og

as arbitor of last post thread worthiness, I bestow upon you one OG cred card. use it wisely.
Ayyyyee this is my proudest forum moment
neutron won last time… but I will win this time

you're not being forced to come here
Lol we weren't active enough to keep the last one open, gg.
i never even posted in the last one

At least I can rest assured that no one will win this game no matter how long I sleep