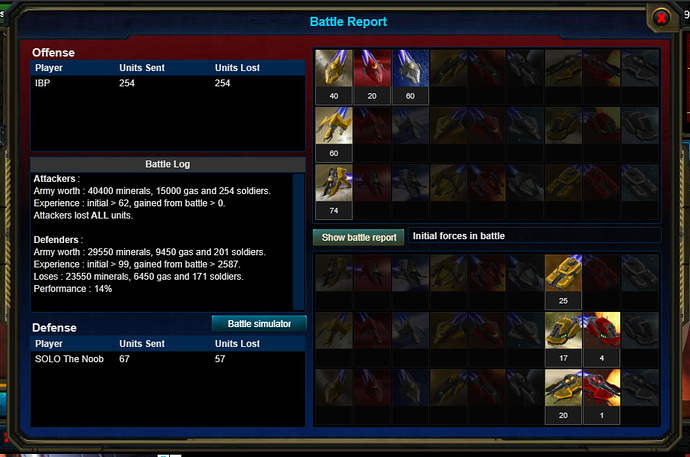 @Gaurav, Im a noob. After this quit.
Very nice kills Gravity and Solo! The Blood Gods are pleased
Nice job, nice teamwork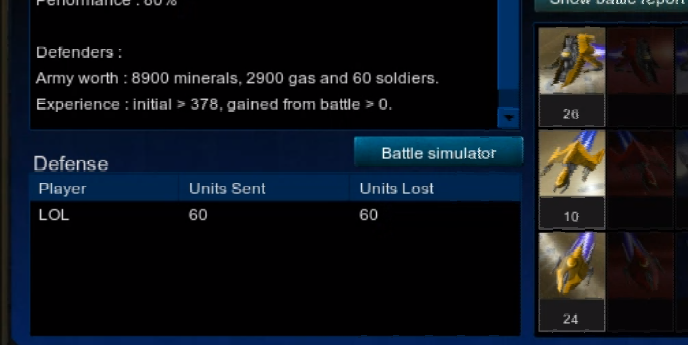 Small one


Some resources would be appreciated

@Gaurav
Pro BMW and Mandark


After 7 days of following Mark's stupid plans and orders that we should be finished 4 days ago finally came.
Im so greedy for bloods
If Mark Edcel with a jumong traitor avatar read this, you should quit u r stressing me out.
Great last two battle reports. The Blood Gods are very pleased