This would be for Admin Fluffeh's second era!
keep updating this guys!
I heard there were like 4'ish teams FTW? Seems like it may be an interesting galaxy era
Yea and got some enemies to trashtalk as well, best part.
another BR, this one is by AK alliance on G's member Warframe


this era is going BRRRRRRRRRRRRRRRRRRRRRRRRRRRRRRRRRRRR
a BR on G6's leader B5
for you @Fluffeh


era is going PRRRRRRRRRRRRRRRRRRRRRRRRRRRR
G has like 5 or 6 subs


Jokes on yall ali is one of the subs of G

I just want to come out here and say, G has no official subs, we just know how to do diplo before starting a war.
Meh
You came with 4 subs last era stabbed a afk alliance lmfao
Your a joke
The most troll admin bonus for those with no gas:

Lol you say that about a group of people that randomly joined together. We didn't plant with four subs, they came to us.
Look Like AK alliance on a Galaxy Tour.
3000 energy?
WE'RE ON BOYS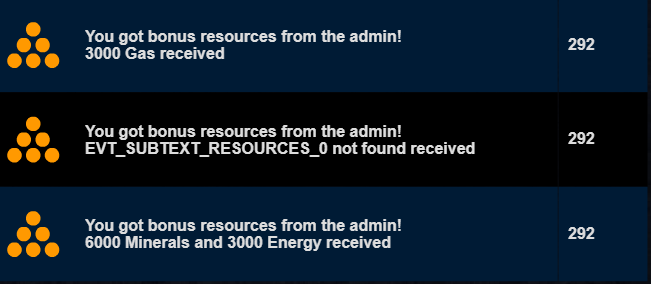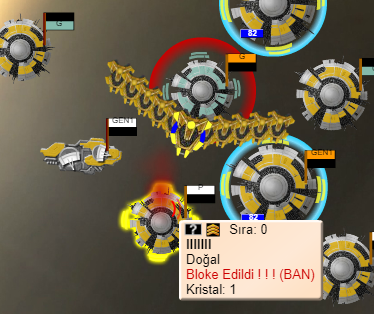 phil bringing spammer like last f3 otherwise he cant win

but Fluffeh working well
Thanks all