Congrats to my brother from another mother.
Finally the most deserving person took this burden off my shoulders xD
Love you Felipe. Very well deserved, sorry I was out this weekend to do a proper thread
Cant see why people bother to get boats when they get broken every week
Nice, gz Felipe
So many medals, reminds me of someone, can't think of who

Congrats Psi,
Enjoy your moment for as long as it lasts…a week? lol
Congratulations to PsiEternalGodOfBD
Congrats Felipe!!
Proud to be one of the 200(?) Conqs which helped you get it

Congrats to the dude who has always helped me with my boat eras.
Glad that you finally listened to me and super jealous of the fact that u did it on Diplo
I hate you :'( like I love you

Congrats on Rank1 BOAT PSI
When i saw lolli scrub get rank1 BOAT on M1 in 2014 never thought anyone would be able to beat that , now its just 5 BOATS away from getting kicked out of BOAT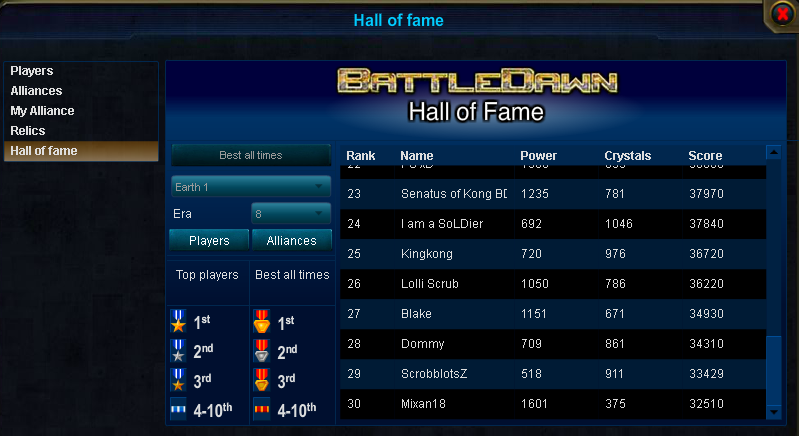 Alright, no more boats please. Need to leave poor Mixan in there
Poor legend from RTK also got kicked sometime back. Scrobz and legend had hold on to #1 and #2 for quite some time.
@Leobratce the brother from another mother.
@Gaurav a daddy when my real father @MuhaLudi ain't present.
Thank you gentlemen <3
Hey @hariscapo don't be sad, you will have a chance of another 6 ticks to beat me

Thanks all
XOXO
What about your sister from another mister

First black man to get BoAT. Maybe soon we will get our first black admin. Small steps

Big congrats brother


I do miss you but seriously quit ffs
Life is not just black and white trajic, there is brown in the middle

Congrats Filipe! You deserve it.