Whos actually playing here?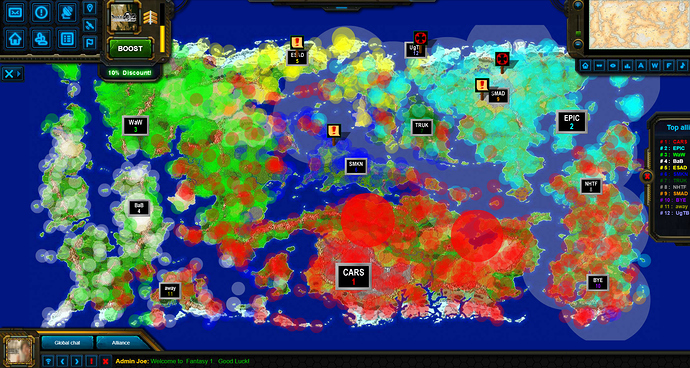 tick 309…looks like there have been a few big battles taken.power frops on both sides

more prominent on WaW tho
Dude tell me who and who is fight stop posting map
i've used the CARS theme many times WHO IS COPYING ME
Nob clowns !! kids suuuux.
ikr, they even stole my ign while they were at it

BMW growing fast with side you're ?
I'm in EPIC
(20 charsssss)
You're showing all our makers

i have no idea what happened XD
Well that was pretty quick . What happened? Did CARS disband?
Yes, they had leadership issues, and they decided to disband.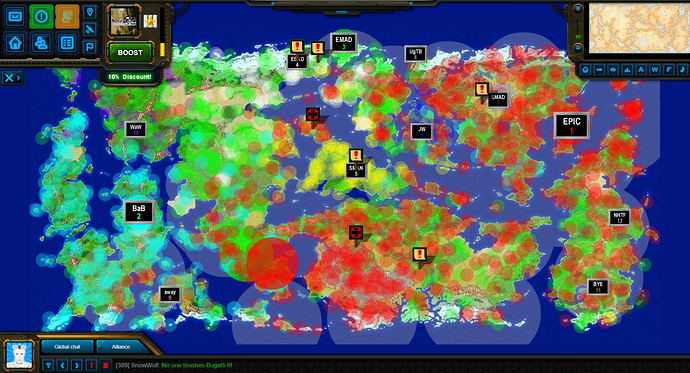 quite a lot of changes on map…Bugatti joins EPIC.
WaW disbanded members join a newly created team (EMAD)
Is anyone still fighting?