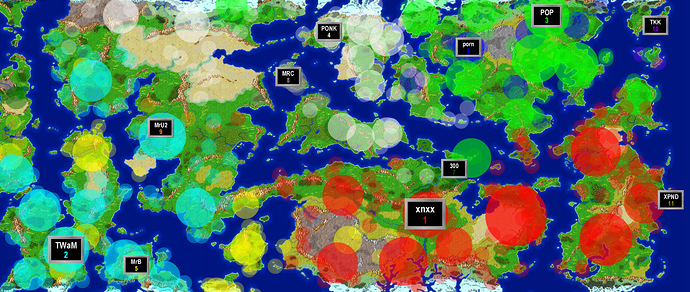 f1 As of Tic 20. Seems like TWaM is at war with MrB and xnxx is at war with POP. Should be an interesting era!
noobs everywhere smh…
Excel ftw
If I didn't know any better, I'd say this era seems like a real snoozer.
In other news it has come to the attention that Lanxiloft of TWaM led a Coup d'état against The Sleep King and brutally seized control of the TWaM alliances.
He mercifully allowed The Sleep King to remain within the alliance, and appears to have become drunk on his power as he ruthlessly consolidates his hold on both TWaM and the territories they posses.
It will be interesting to see his next move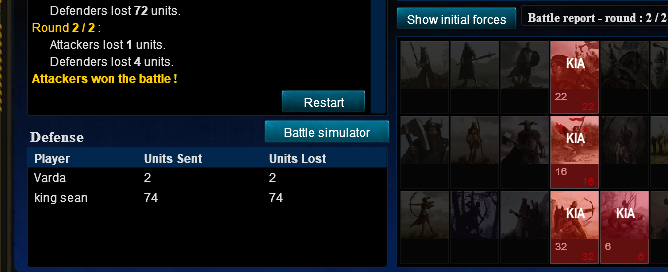 xnxx and POP forces are fully engaged. POP is starting to take major losses in the fighting but seem determined to see this one out. Can they hold hold out against the vicious Pornstar onslaught?
No one has updated the thread in awhile but war has broken out between G & PONK vs xnxx
Hopefully we get some brs soon

Cheating wife got caught and killed.
Im colorblind so i cant tell either way
Porn is getting its ass kicked by PONK atm, no major br's but a lot of sleeping

After ponk finishes porn and xnxx they are going to stab TWAM…
@NeutronX i want your excuse for this era too. please post .)
Yeet was caught doing threesome with Rae lil black and Courtney taylor and was found dead the next morning with them. police saying some members from PONK turned the threesome into orgy and yeet amongst the rest two of his group were killed during the act.
Thats hilarious man