XDDDDDDD GO FAKA GO
Kill all stabberssss
Who is using my name ???
I must have to plant this era even late.
And these guys were supposed to help us against byz and wre , not fcking kill each other like that


EDIT: Since you can't post more than 3 times in a row and everyone is so quiet:
We locked and killed 20ish squads of tanks moving to an op on the southern SA tip
FAKA then kicked a member and invited this champ so they could gate squads up and kill us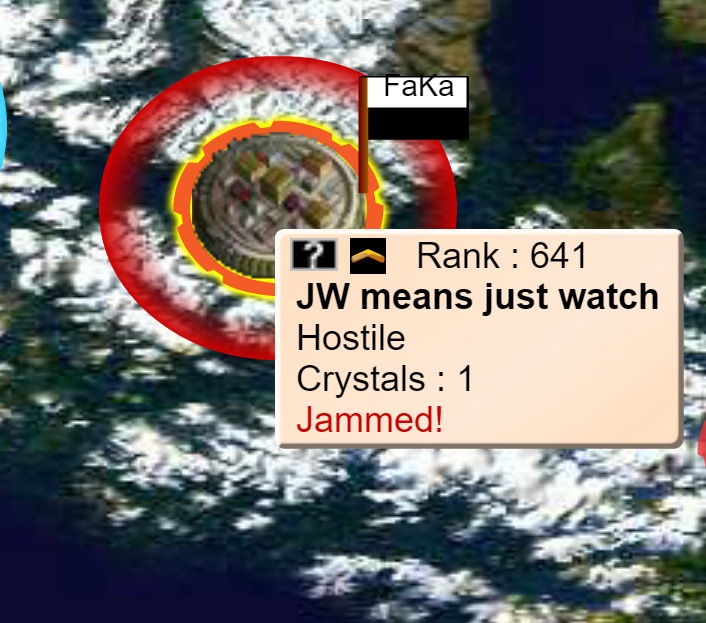 The result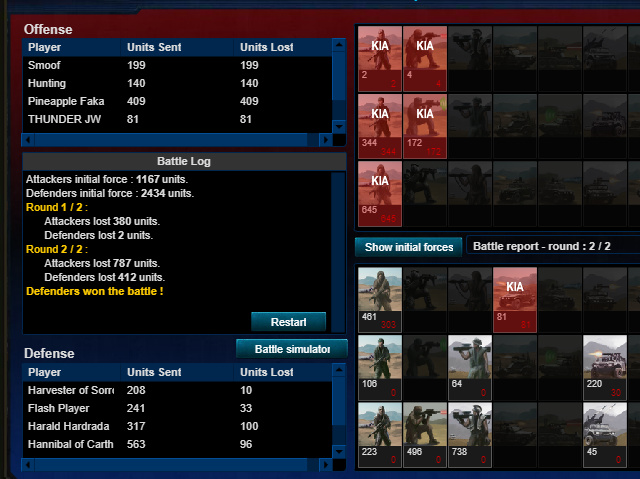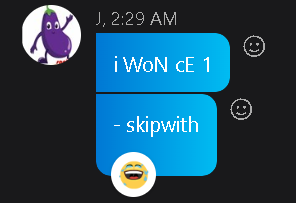 Yeah Chaka's leadership got overthrown in GANG/AVG and Hence the new leadership continued attacking us.
when your throne seems old and boring: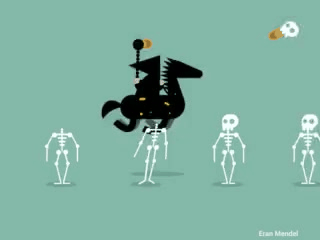 PLO lands with 60 squads (spams included).
Proceeds to yeet 7 full squads into our forces on Mada for some early losses.


Would have to disagree, simply because his mental fortitude and unwillingness to give up can not be easily replaced
Which is a hugely underrated quality in a player, I agree with you.
Lots of people will just give up if things don't look like they're going well or they lose a couple squads. Staying level headed is huuuuuge
u know, we did add 100 squads of spams in the event of ions
but only 2 got ioned
…?
Thought I'd plant a colony and see what's going on. Glad to see this era is better than the last one, at least. Colin and Buford are my loves. Hugs, drugs, and rock roll, and Ronald Reagan was the devil. See y'all again in a few months.