Hi folks, first time posting in these forums, hope people remember me from old times - lol.
So it was a nice comeback era for me in e5. Sadly BD went more toxic than it was before, backstab is a lot more common these days it seems.
Never mind, this war in e5 had a lot to offer - RoFL as usual were outnumbered, and at a point, we were fighting 21 men with armies. Still, we got blamed for using multies and stuff lol while BBE guys planted people to rush armour and attack with them. Enough said, here are some BRs.
Well there are many more BRs to go, will upload more if requested.
Hope the backstab we faced just 50 ticks before the NAP expiry was worth it…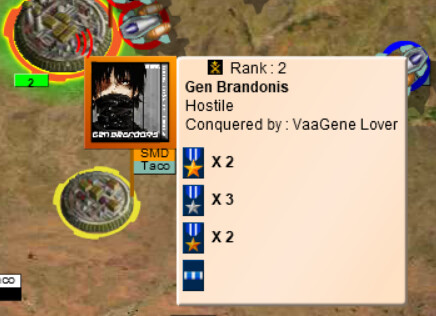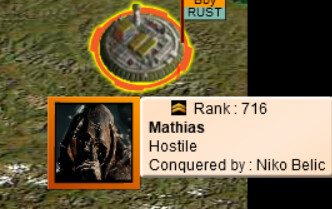 Hope the consequences were worth it.