Worst thing to see …it pains!
Pic doesn't work =/ (20 chars)
That you hiding on a 2nd forum account Felipe?
It's ok, I promise I wont judge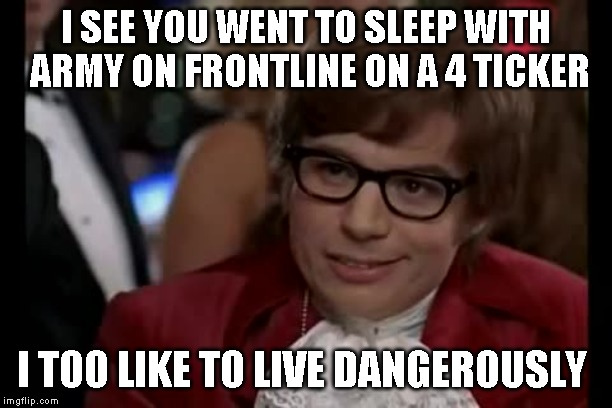 That's the quality content im talking about
Rule 1: Don't leave PPB by himself to make any decisions, especially about who to call.
Me trying to blend in with kids in a mass BD chat.
How i thought BD Girls would be like

How it actually is