Thats one thing horo does best
i need to learn these secrets
i dont think this is hard. took less than few seconds to check on other worlds.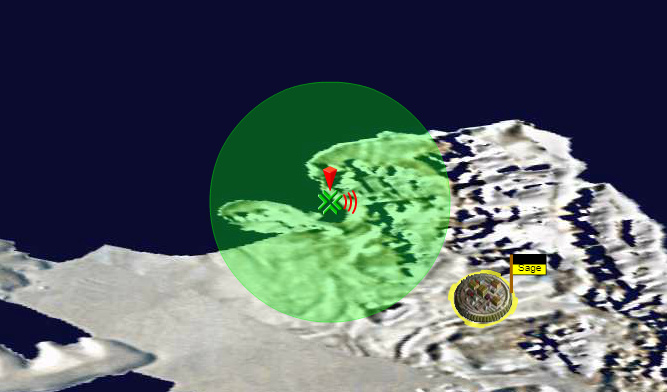 Should not be possible in the first place, that's a water spot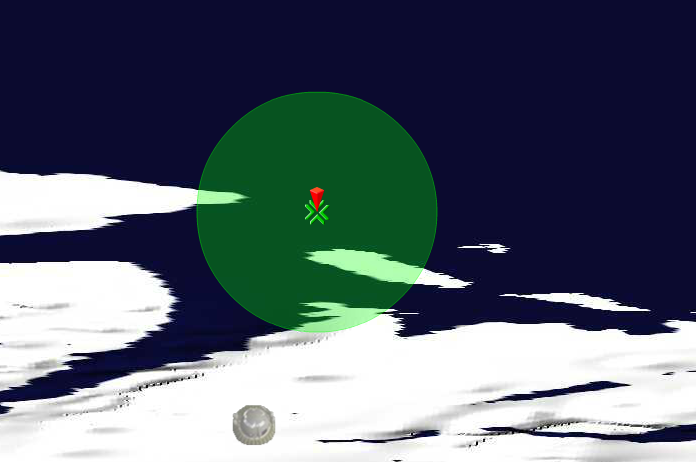 Since when were water ops in the game? @Alexander
Lmao, I've been doing some "researching" on how the map determines whether you can or cannot place. The results so far have been… interesting. There have been a few hypothesis presented so far that I'm not going to state here for game-integrity sake. Apparently all things are fixed already in BD2 and these situations are only even being found due to the high numbers of OPs on the map.
Remember those AI colonies that seemingly could appear in thin air?

I actually asked about this a couple of weeks ago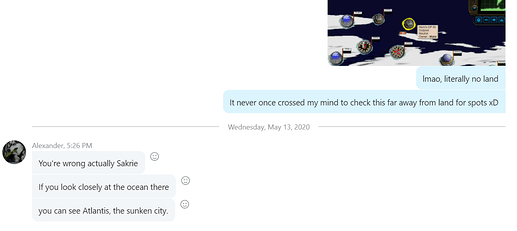 I cheat, I can place outposts anywhere. Fear me. what're you going to do about it?
Remember, Horo was PFH. We cheat and will h4x to delete your army as well. Fear us.
Is it possible to learn this power?
I'll tell you how to cheat when the era is over.

Thank you!
Was waiting for this response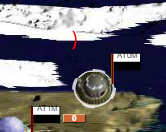 +1
jajajajajajajajjaja all hail pfh
I'm just too good at the game that I can even place ops here