I'm black too, just teach me the magic part

I know, that's why I want to be an apprentice under @Gaurav and learn defense against the dark arts

@Gaurav can your magic give me the black plague please?
Yes officer, this post right here.
ope, i was late on response lol
Then you're going to jail, buddy. Intolerance is a serious crime bro it's 2017
You're not being very tolerant of his intolerance
Smh hypocrites these days…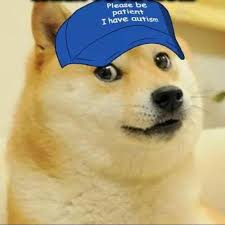 YEEEEEEEEEET!!!
Body seems unclear, is it a complete sentence?
Let your wife win, please?
Go back to washing dishes