It's my troll team name. And anyone who's seen it and decided to attack it has almost always regretted it. They usually win, but it's usually after a gruelingly long war when the era should have been over 1000 ticks ago.
As for the ego. Sure, i'll say it's a tad my ego. Ego is part of BD. I'm not gonna sit here and say, I did it all myself. But I am the one who got it set up and people choose to follow me. That in itself is part of having a team name associated with an individual.
Larry keep playing… We will meet soon

I will war u for practice and to get some fun before CE
Hope u will be ready…



sry FPS


…
lol @MikotoSouh im just now seeing this but WHO said im sharing my coke

all mine.
i said you selling it for a premium price


where am I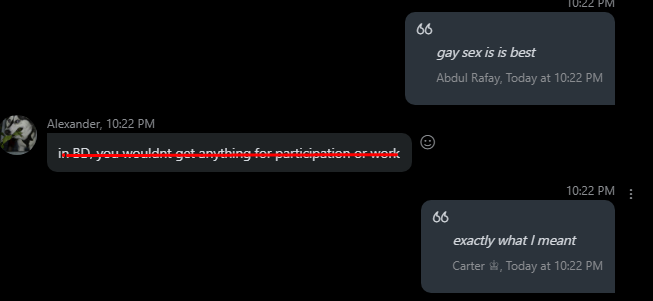 and they were calling me pedo, turns out Carter is a gay himself…
Haha i missed the newbtron banter. Fuck me i had some good ones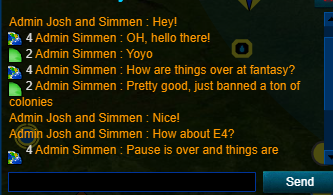 thats not josh btw
We need to fix that bug were some admins get confused and start talking to themselves when they have different names.
My bad.
There's an oasis there. Please try someplace else. You can clearly see the blue pixel on the map.
I'm so sorry @Germanicus but this is too good not to share with everyone.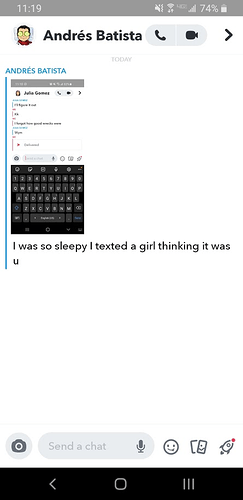 Was doubtful if I should share this here or not but let's do it anyways


So PPB was saying how he is ketans Right hand and some of us made a joke out of it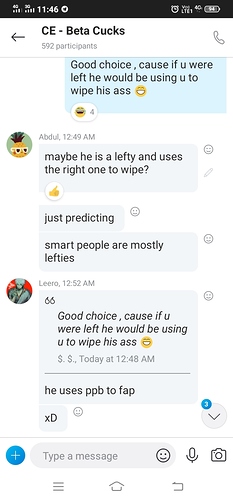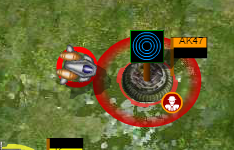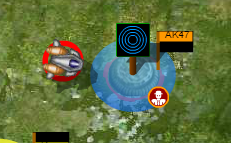 This man just ioned my spam that was stuck in his shield, so he could shield again!!!

Dear Horo, paste the image directly pls