I was talking about Man United and SAF era
You realize thoes fees were big fees back then don't you ? And Skolejar was a bench player anyway , he had a bigger financial backing than any manager plus FA behind him and he wasn't bad himself tbf to him .
Keep in mind around that time shearer was floating around for 15 mil and Collymore for 8.5mil. so those fees weren't the biggest for that time period. Sooooooooo im not too sure if thats a real point mate and keep in mind the academy prospects like Giggs, Beckham, Scholes, Neville, Butt and lots more

Weren't the biggest doesn't make them not big lmao , and yeah banter aside Ferguson was best at giving youth chances which is brilliant
manchester is redddddddddddddddddddddd
Always was and always will be
Disappointed in you

it's blue
Trust me, I'm more disappointed in you
Blaugrana al vent
un crit valent
tenim un nom el sap tothom:
Barça, Barça, Baaarça!
Ole-le, Ola-la, ser del Barça és el millor que hi ha!
wtf gross. @trajic1 and i know the who the real team is
Post fergy era , man u suxxxx
we dont talk about that here please

You can always bully my team ;( , acc makes u depressed af supporting arsenal
Damn all I see is salt from people who support a team that is shit nowadays, Man City's Centurion team is the best team the prem has ever seen gg ez
Say nada @trajic1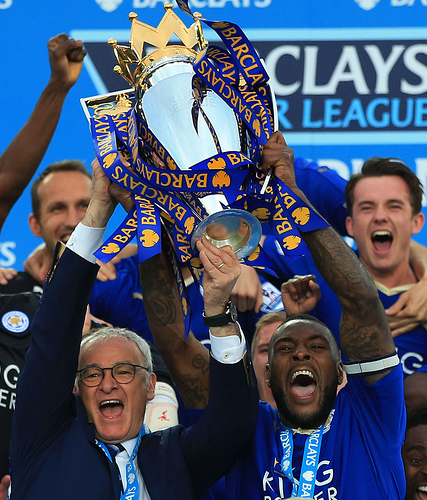 wow not you aswell spec
i play bd to avoid watching football

can we go back to being nerds pls
Bruh you lost the ownership of Manchester by a team with no fans lmao
They got absolute stacks tho