nice kill, character limit
Take a look at Africa and madagascar. Mar Wrongas has a billion dudes
LKB Vs TKO5, Who will Win
It looks like there is a lot of battles across the maps but no one is posting BRs… so here is a couple from today from me

TKO vs me update:

Oh, and they started the war.
Cool BRs. I feel sorry for them almost.
Haha some fun ones there. One big army left though ):
Seaweed




And the savage of BD has arrived, Seaweed
OMG WHAT HAPPENED TO YOU SEA!!!
where dat damage army at?

i miss seeing u kick ass with that hehehe
Did not quite call for it this time.
Tick 1703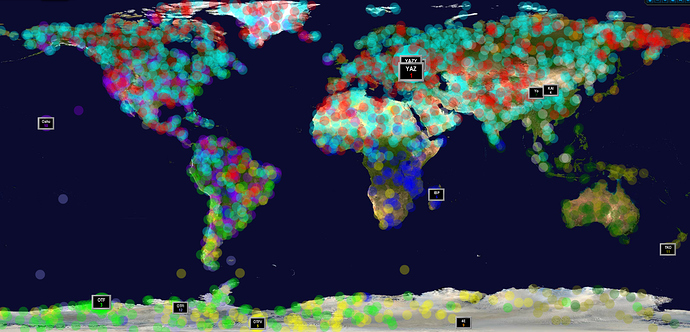 Thanks for the updates on the situation guys! zzzzzzzz
Anyway, I would post updates, if only i knew what was going on lmao
the follow up BR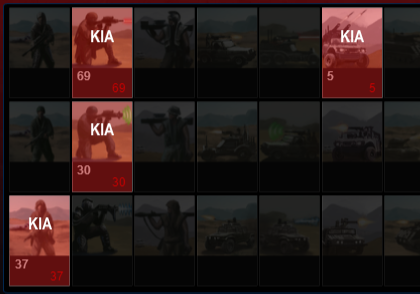 Bro wasnt he banned when you killed him ?