funny … its the other way around for me.
this is the best meme i have seen to date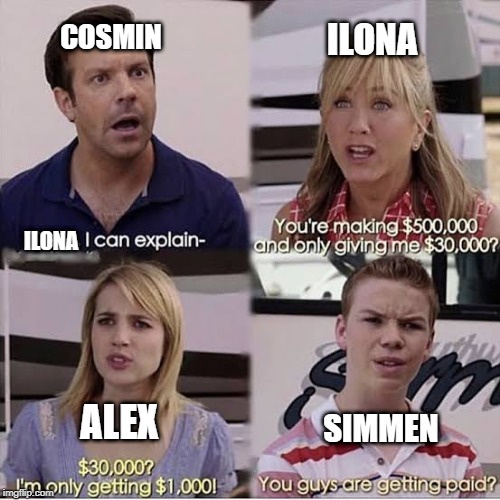 this is a good movie and a well-made meme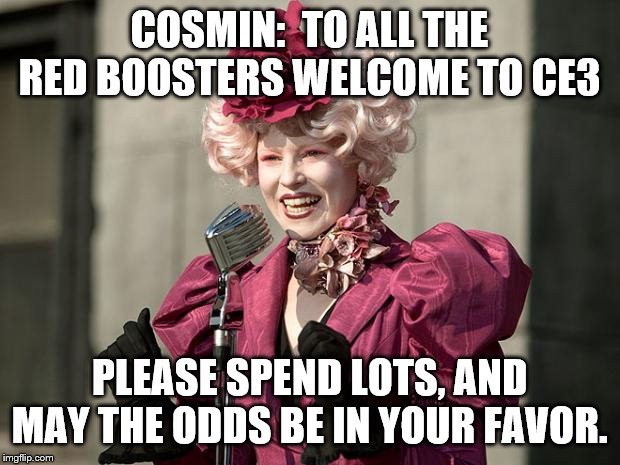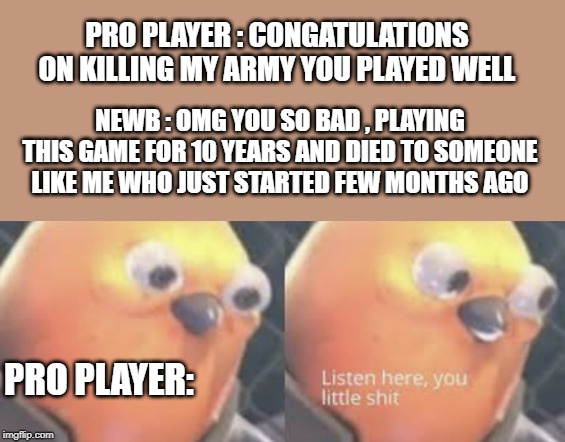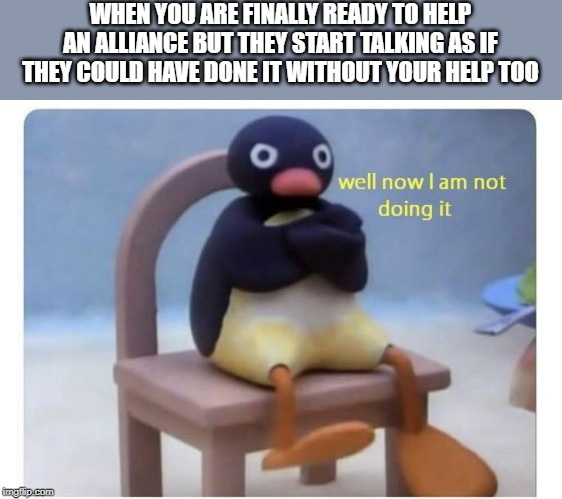 In preparation for CE3 about to start today.
For all the wives, girlfriends, roommates, family, and friends stuck with us BD'ers.
Enjoy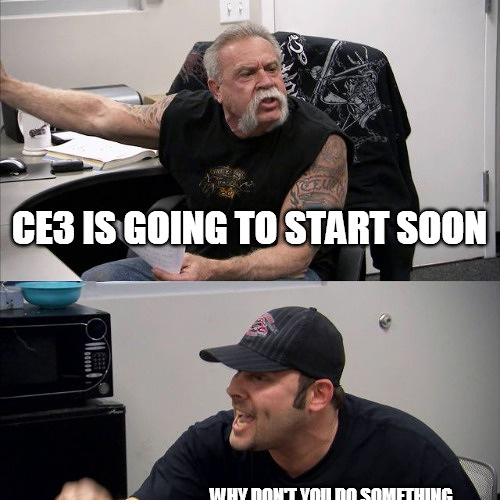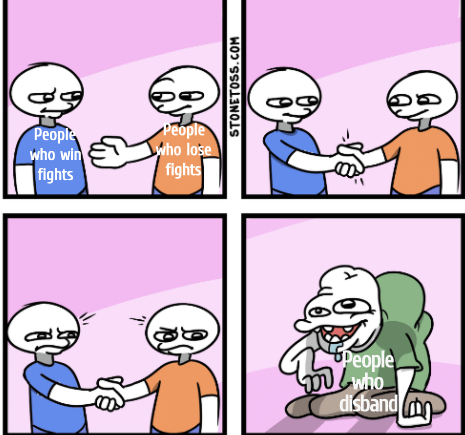 lmao is the our new campaigning methods?