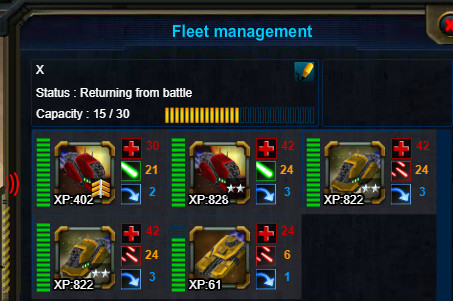 OUCH. Doom got virused there?
Yes, I have killed the same way 2 times.
Era over and I finished 8th. No tokens. Is that right?
Yes, tokens were for top 3 with + tokens per relic held. This was to discourage battle hugging.
G4 has been reset and ready to play!
Whats with all the neutral outposts ?